Virtual Conference, May 2021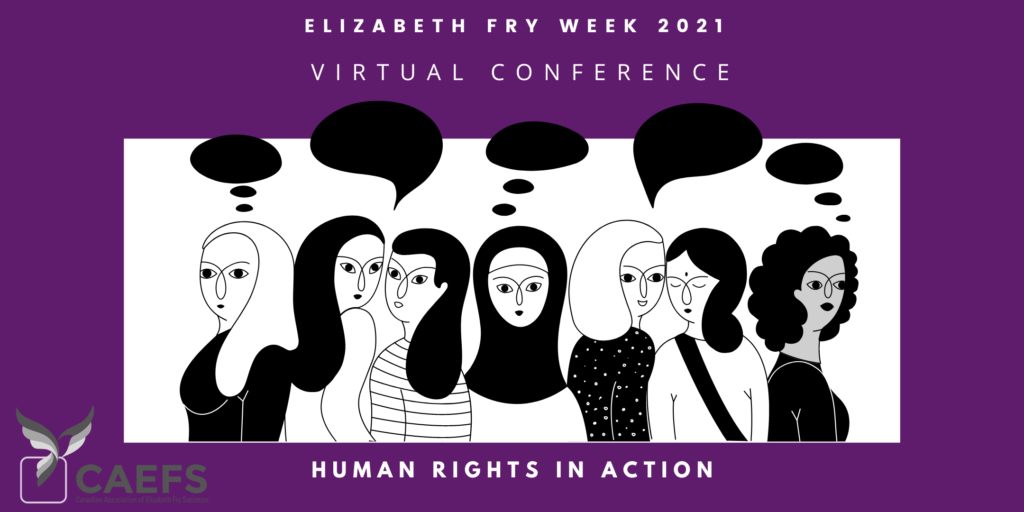 On May 6th, 2021, CAEFS hosted a free virtual one-day conference to engage our network and partners in the human rights issues impacting criminalized and incarcerated women and gender-diverse people. Over 80 participants joined for the day to engage in presentations. These presentations included: Indigenous Peer Support Work: Helping Indigenous Women Access & Connect with their Culture; "What if to express my gender I need a world without prisons?"; Abolition and Prison Labour; Race, Disability, and Incarceration; and Food Security, Connection to Place and
Cycles of Incarceration.