Social Media Features: June & July 2022
7/26/2022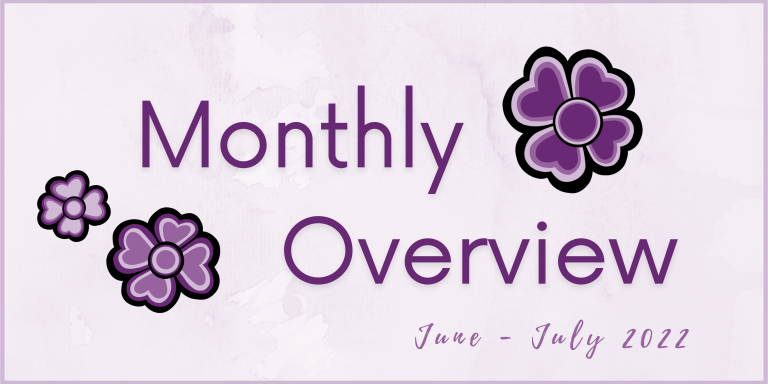 This summer, we are piloting regular social media features aimed at keep us connected with you, while cultivating curiosity, knowledge sharing, and action. Below, you will find a summary of the features from June and July. Follow us on social media for more!
"The More You Know Mondays" is a resource-sharing feature, where we showcase articles, reports, books, and more that discuss abolition, the prison industrial complex, cultivating care in our communities, and other relevant social justice topics. These resources range from CAEFS material to work by academics, activists, artists, and other organizations! Here is what we've shared so far:
"What We Do Wednesdays" is all about CAEFS – learn more about who we are, what we are working on, and how you can get involved. Here is what we've featured so far:
"Fact Friday" is where we share a quick fact related to our work. Here are the questions we've answered. Click the link to be connected to the answer!
Have a resource you want us to feature or a question you'd like us to answer? Get in touch via social media or email us at admin@caefs.ca.