CAEFS' 2022 Housing and Community Residential Options Summit
10/3/2022
On September 24th and 25th, 2022, members from across our membership came together with the CAEFS national office team in Tiohti:áke (colonially known as Montreal) for CAEFS' first ever official Housing and Community Residential Options Summit. This weekend was used as an opportunity to articulate shared housing principles and accountability frameworks for housing and housing-related programs across the CAEFS membership.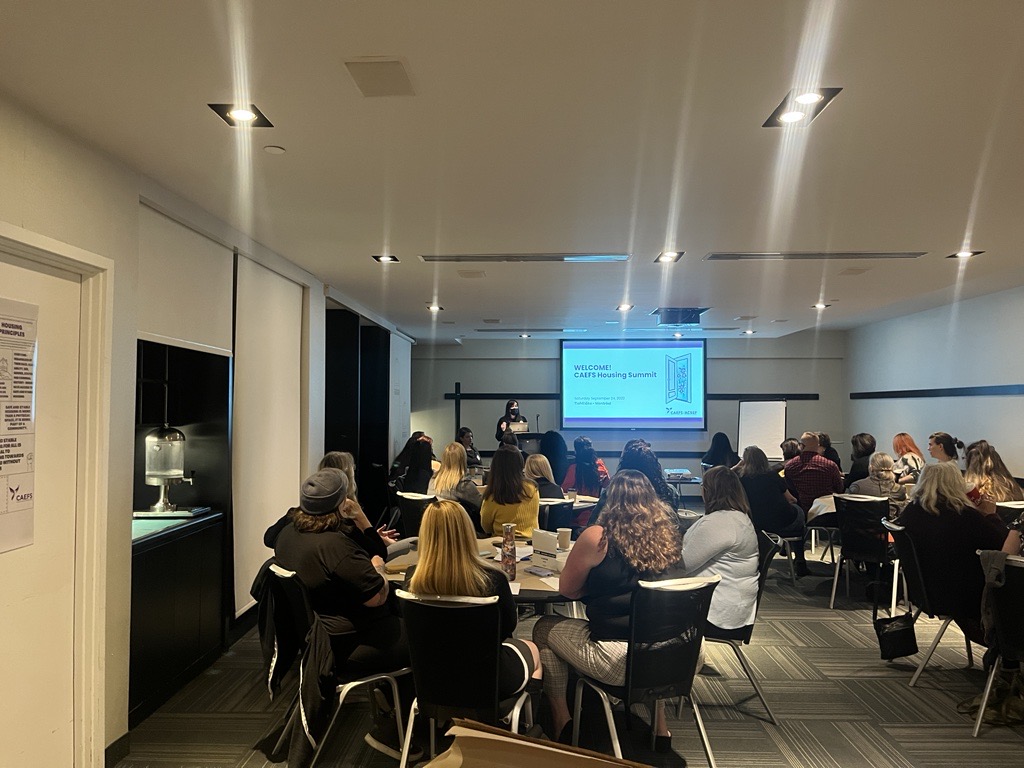 The CAEFS Housing Team has spent most of the past year gathering knowledge about the housing and community residential options available across our members, common barriers faced in providing safe and stable housing or housing- related supports, and key opportunities to advance housing as a critical site for asserting the rights of criminalized women and gender-diverse people. The outcomes of this background work and these summits will assist CAEFS to formalize a rights-based housing strategy focused on: shared housing principles, capacity and resource development, and advocacy.
We see these three pillars as complimentary priorities find parallel strategic approaches. Together, they will help us to better respond to the distinct needs of criminalized women and gender-diverse people, disrupt the cycles and systems of criminalization and homelessness, and contribute to the meaningful co-creation of thriving communities without prisons.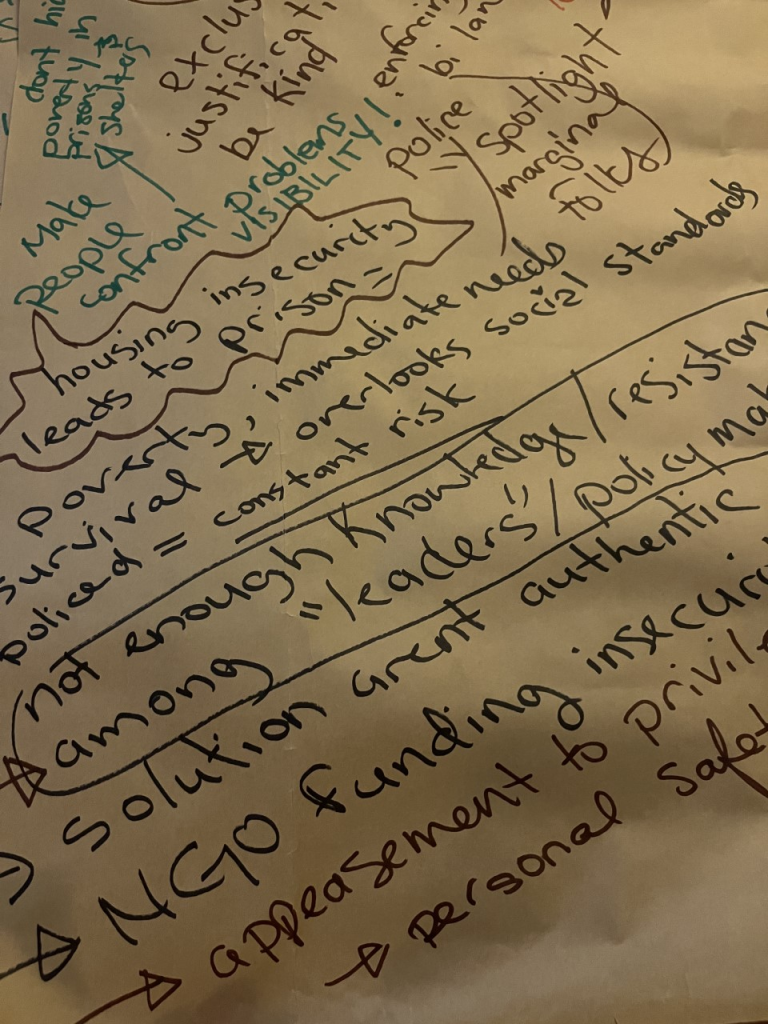 To learn more about CAEFS' work on housing, check out our key issue page, and stay tuned for more updates.