Elizabeth Fry Week: Human Rights in Action, May 2021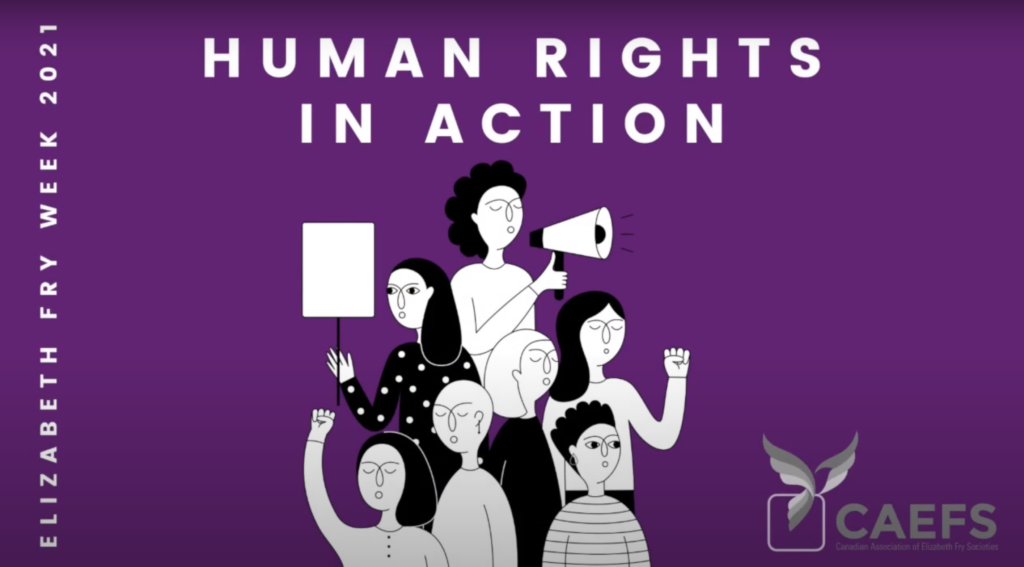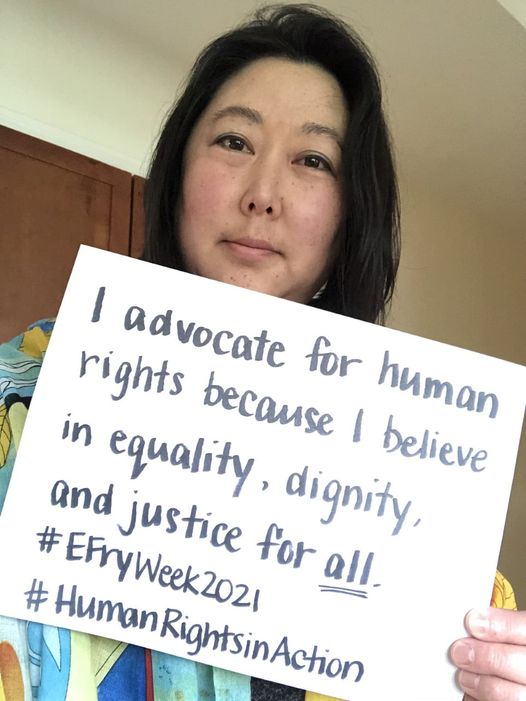 As an organization, we have always known that human rights for criminalized and marginalized people are hard won. During the COVID-19 pandemic, however, it has been made clear that these rights—even when won—can still be overlooked and minimized. Having rights enshrined in law is not enough.
In 2021, we drew inspiration from the legacy of this organization's namesake, Elizabeth Fry, and her work in asserting the humanity of incarcerated people—in helping to center the 'human' in their 'human rights' through our awareness raising campaign.
Through a series of video interviews (available below), we put a spotlight on the work that is happening across our network of 24 local Elizabeth Fry Societies and regional advocates to safeguard the humanity of people within systems and structures that are designed to be dehumanizing. We also used this moment to reiterate our numerous calls to act to protect the safety of incarcerated people during the COVID-19 pandemic.
Press Release

May 2021: Announcing the Launch of Elizabeth Fry Week 2021: Human Rights in Action

(228kB, PDF)

Download